IT TAKES TRUE 
VISION 

TO FIND WHAT YOU ARE LOOKING FOR

Luckily for you we are true visionaries! Nita is an expert in programmed and installed Cognex Vision and Product Tracking Systems.

Integrate yours into a Nita Sentient Labeling Machine or as a Stand-Alone Vision System.

Designed for what we do best: producing perfect products. You see?
Product Tracking System
OCR/OCV
Label Height and Skew
Label Presence
Serialization & Rejection Mechanisms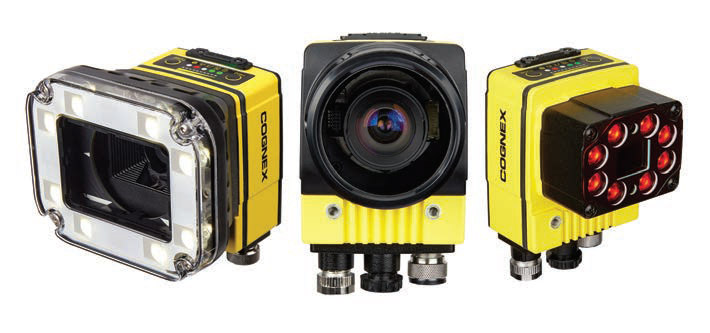 Call us NOW to learn more about this and all of the other game-changing features you will only find on a Nita Sentient Labeling System.
1-855-668-NITA (6482) or email if you prefer at sales@nita.ca.