ZERO DOWN TIME

MEANS:
Software Managed Non-Stop Labeling System.
Redundant Retractable Labeling Heads.
Automatic Depleted Label Roll Switchovers.
Never. Stop. Running!
Just. Keep. Producing!
Labeling Front and Back and Tri-Panel on Oil Containers
with Zero Down Time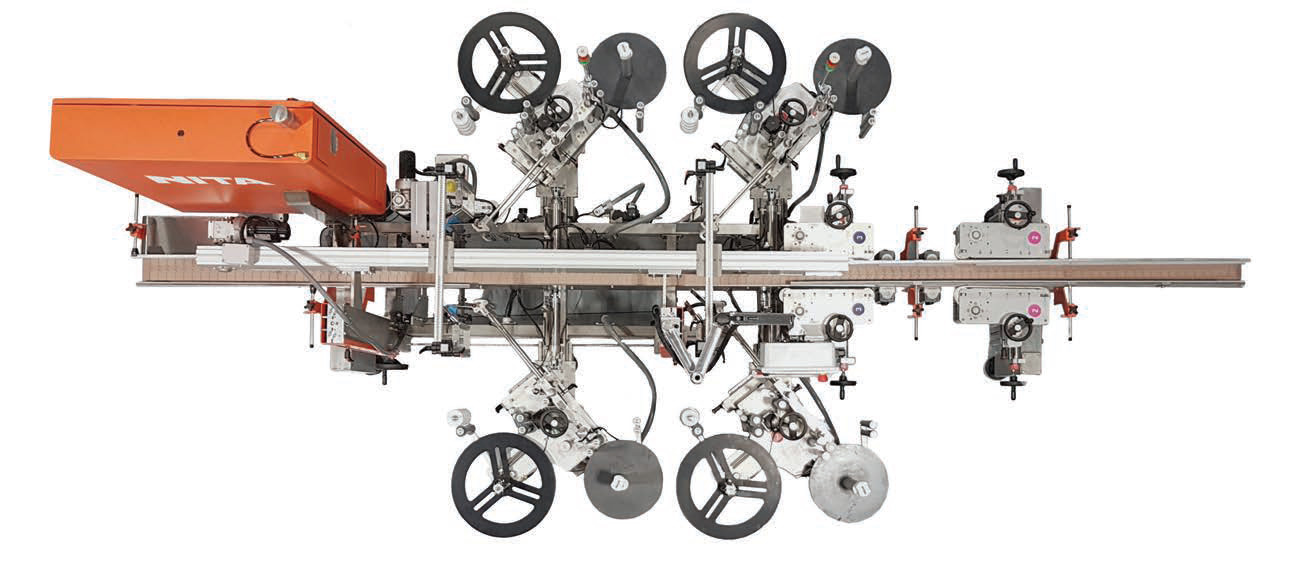 Call us NOW to learn more about this and all of the other game-changing features you will only find on a Nita Sentient Labeling System.
1-855-668-NITA (6482) or email if you prefer at sales@nita.ca.
For more videos of Zero Down Time labeling systems in action, Click Here.