MAKE THE COMPLEX

SIMPLE 

WITH NITA'S
TECHNOLOGICALLY


SUPERIOR

LABELERS.

Standard Features on Every
Nita Model Labeling System:
100% License-free, non-proprietary electronics and software
(Readily available off-the shelf. From anywhere!)
Comprehensive demo video library
(Watch, Learn, Adjust, Fix, Smile!)
Only SERVO drives and motors
(No PLC's, micro-processor boards or stepper motors here.)
NitaCare live tech support
(On-demand issue resolution at the push of a button. You are welcome.)
Absolute total speed synchronization on everything
(Really. On EVERYTHING!)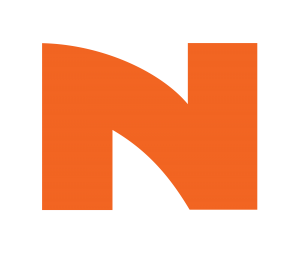 You need a Labeler!
But which one?
Pick one super easy Nita tool!
No Ordinary Labeling
Machine Manufacturer
It's the technology. And the people. And the efficient quick-changeover systems. And total servo synchronization. And the simplicity of operation. And the Self-Diagnosing system with in-screen parts ordering. And the list goes on and on. It's Not Just A Labeling Machine. It's A Nita. It's the BEST label applicator machine you can buy.
Period.
Uptime. It's Better Than Downtime.
They may say they are "Just Like A Nita" but they aren't. Nita is the original all servo 100% totally speed synchronized labeling machine with the most innovative ultra-fast recipe changeover system around. And these are just a few of our unique features! Check out the side-by-side chart to really compare the differences between Nita and everyone else.