Nita Wizard Step 1:
What Type of Solution Do You Need?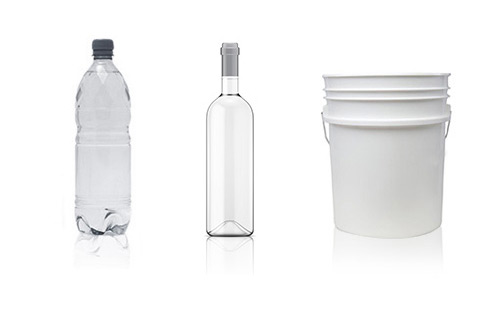 BOTTLES, JARS, CANS, BOXES
Bottles, jars, jugs, pails, cans, boxes, vials –
most upright containers.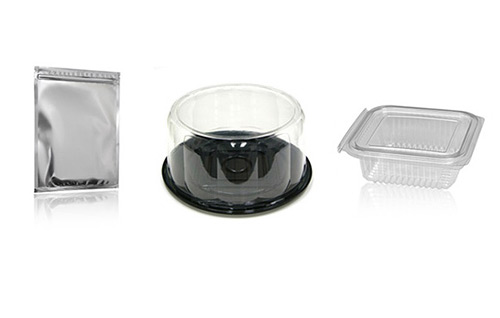 CLAMSHELLS, BAGS, FLAT ITEMS
Clamshell food containers, flat packages, bags –
most squat, or flat shaped containers.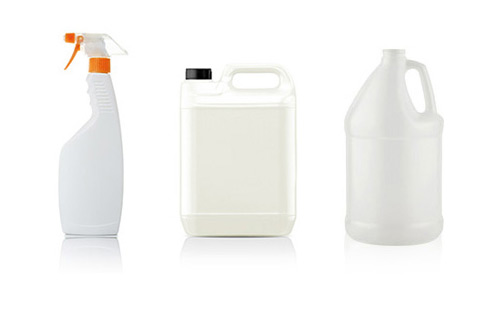 ORIENTATION & VISION
Stand-alone systems for orienting containers to ensure proper label placement.